New York Times Best Selling Author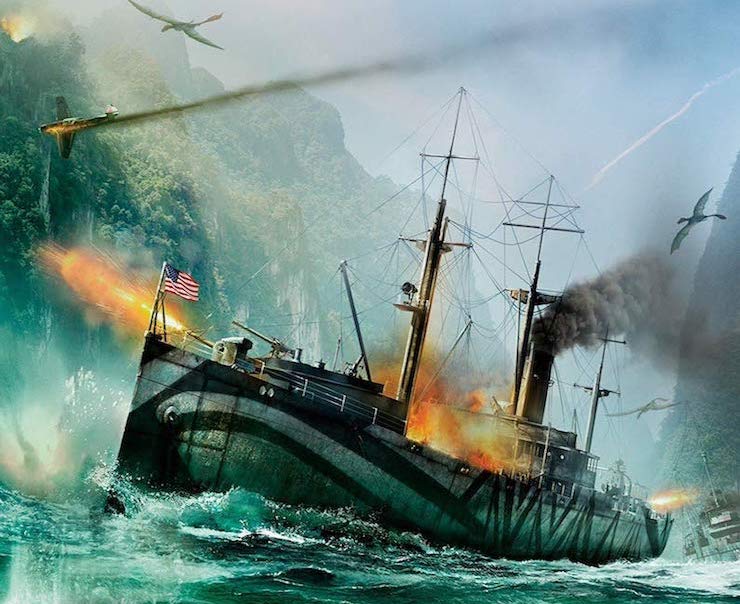 Taylor Anderson has created an amazing world in his alternate history series. He will have you on the edge of your seat with battles against unknown creatures. 
Check out pictures from across the series that Taylor created. This will help you connect with the story and have a visual of what you are reading.
Have you read one of the books and can't wait to discuss it with someone? Please join the discussion and enjoy talking about the details of the books.